I am a front-end and Ghost CMS theme developer based in Cairo, Egypt. In 2016, I left my full-time job at Trustious and founded Aspire Themes. My goal is to provide simple, well-designed, and functional Ghost CMS themes.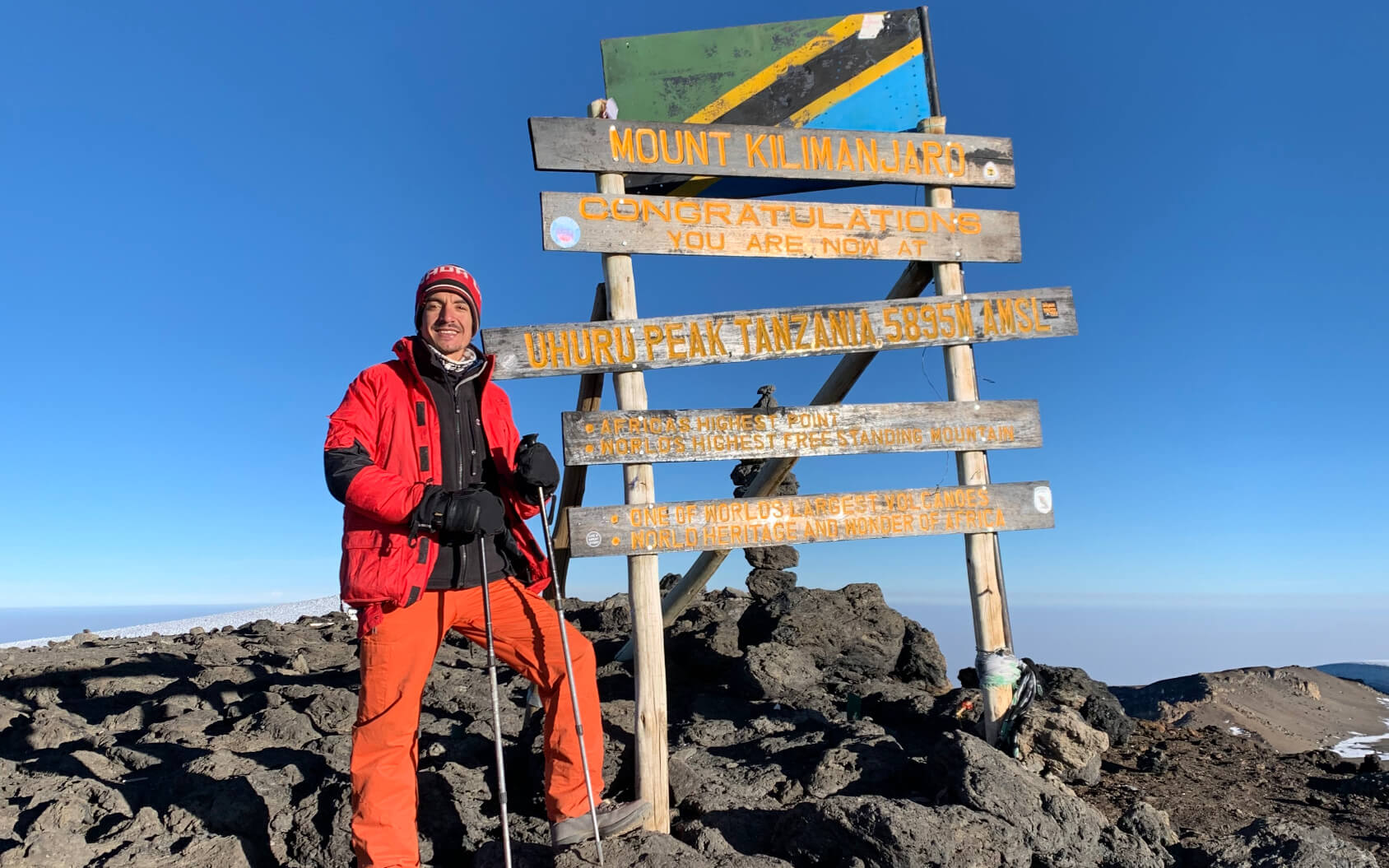 My goal is to work on meaningful projects that offer value and joy to those who use them. It makes me proud and happy to see my themes used for various purposes by people worldwide.
I am grateful to everyone who has supported me over the years. Without you, I wouldn't be able to continue doing what I love.
In 2015, I founded the Arabic blogging platform oktob.io, which was acquired by Toriom in 2017.
In my free time, I enjoy reading books, cycling, running, hiking, doing yoga, and traveling. You can find my technical writing at SitePoint.
Feel free to contact me on Twitter @ahmadajmi.