Ubud Theme, Behind the Scenes
Behind the scenes and early look into the Ubud theme.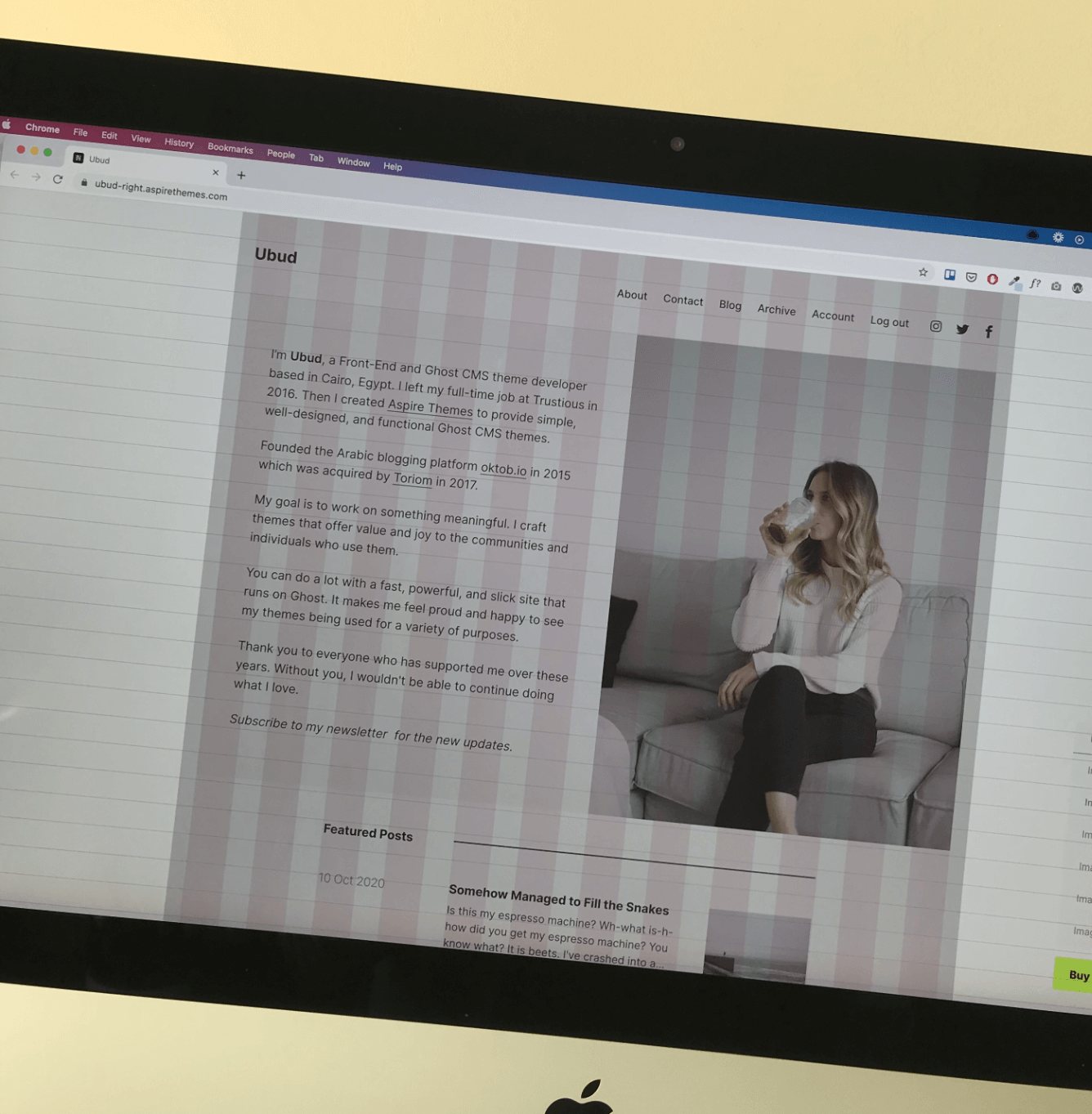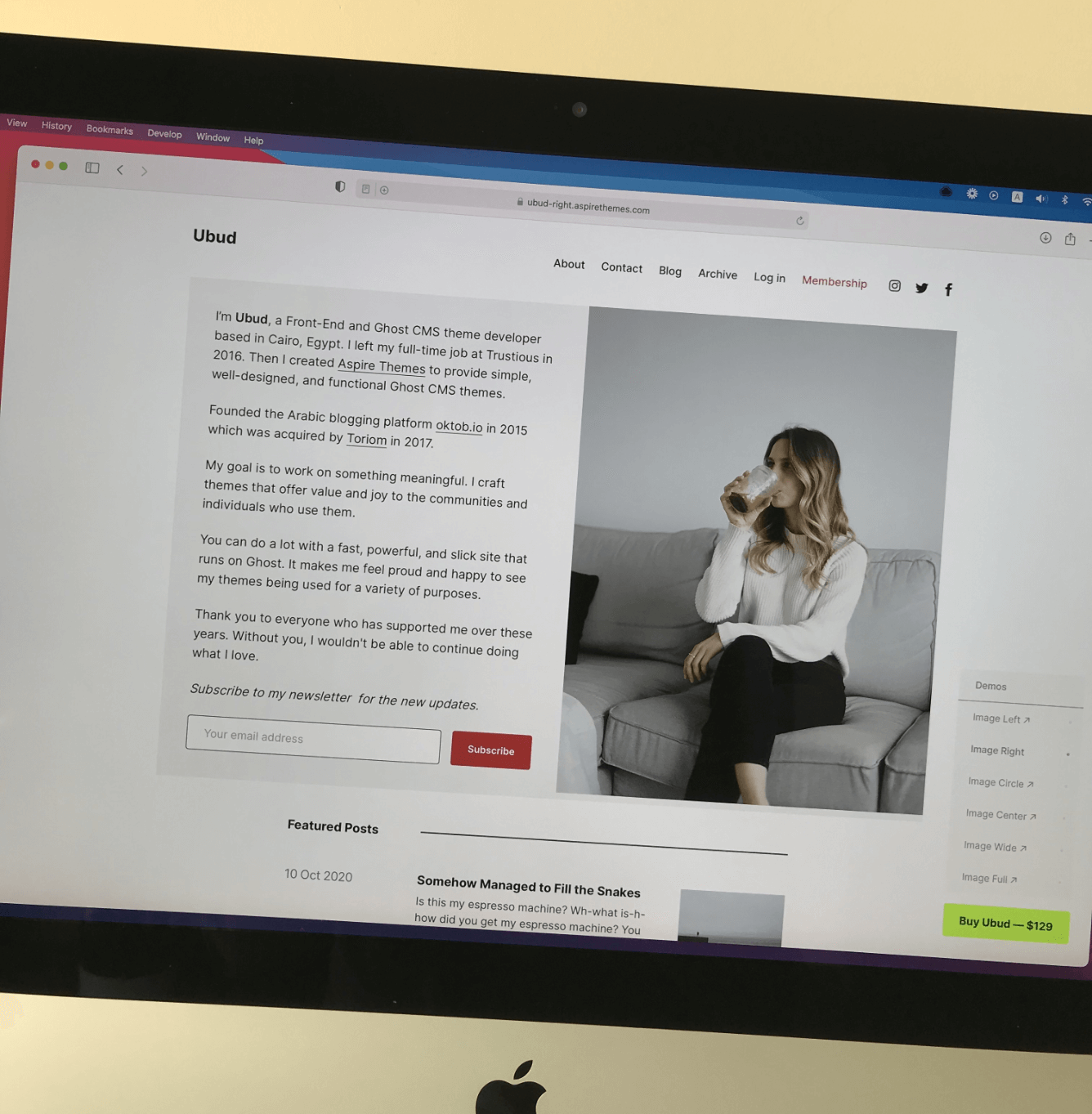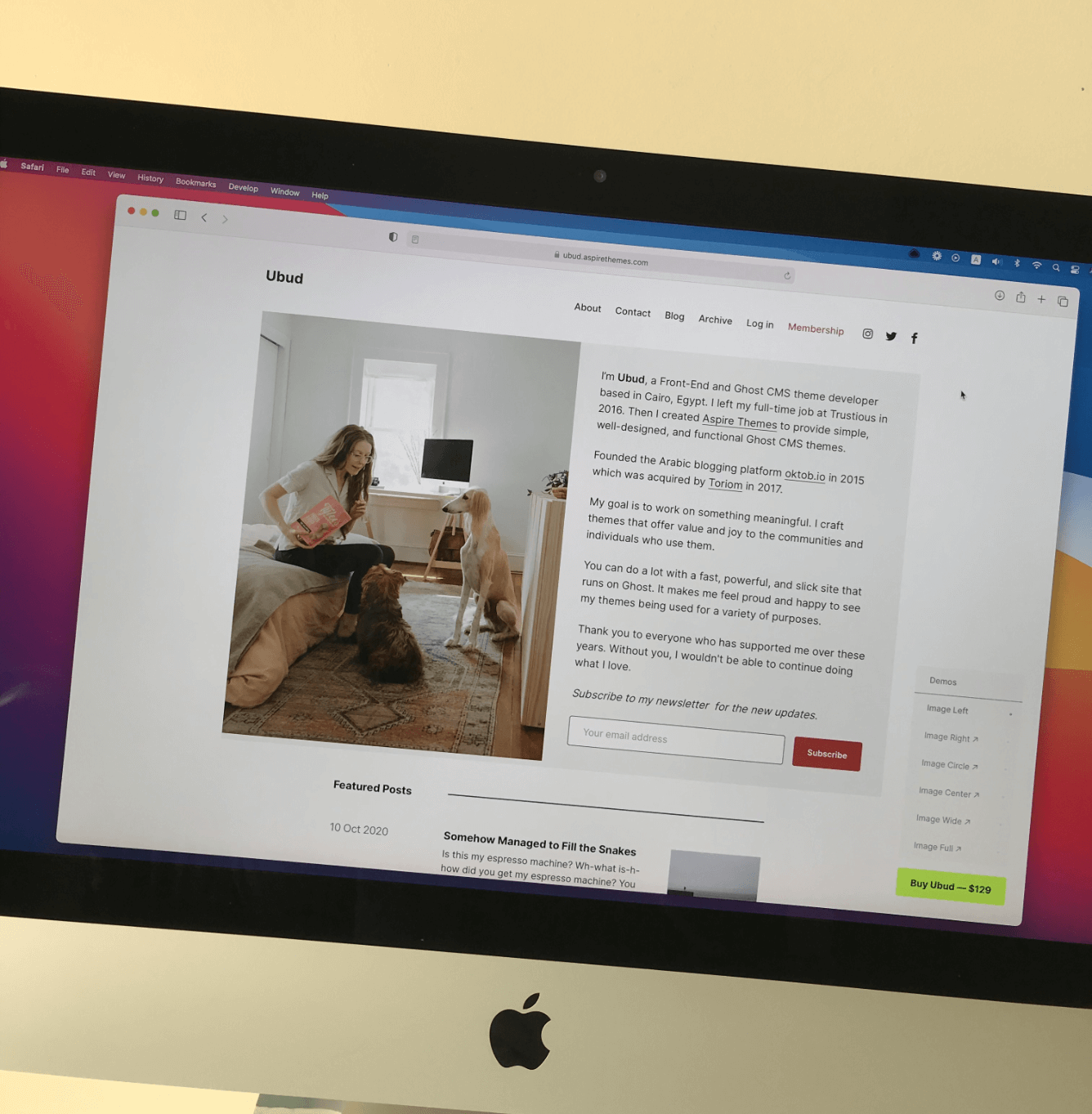 ---
Ubud will come with more different homepage variations to choose from.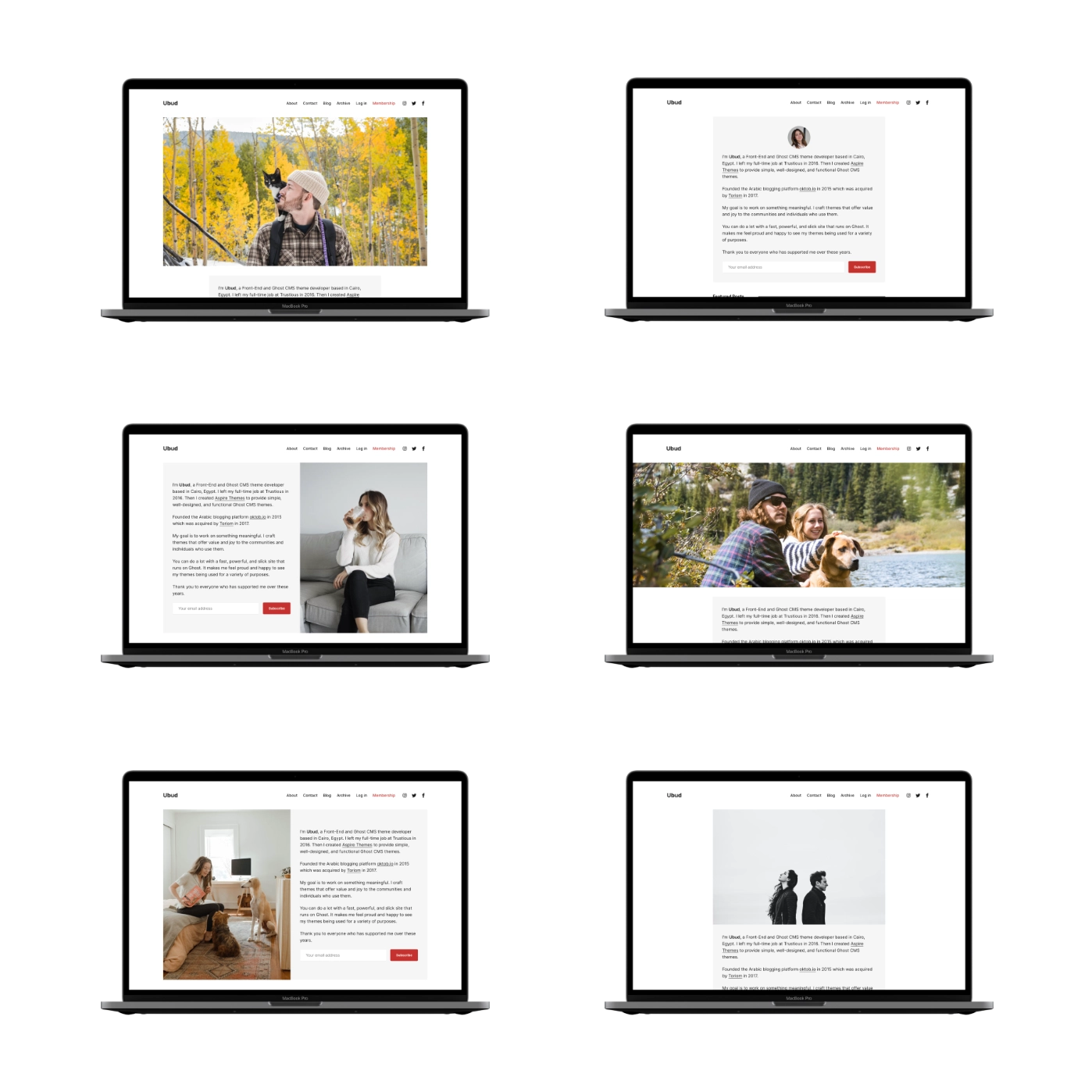 ---
Ubud will come with a quick and easy way to change the website color scheme; watch my video about this exciting feature.
Some examples for a quick showcase.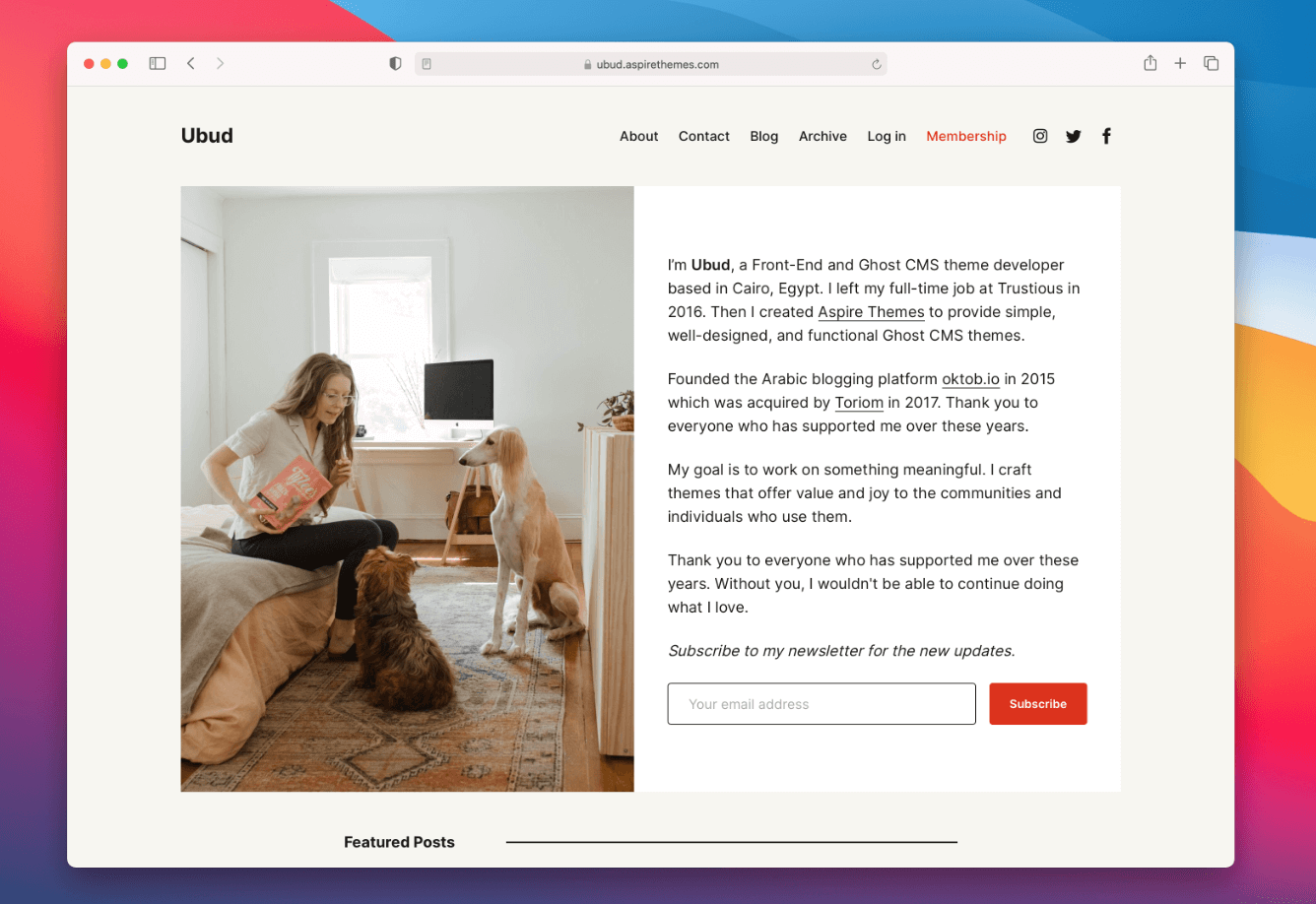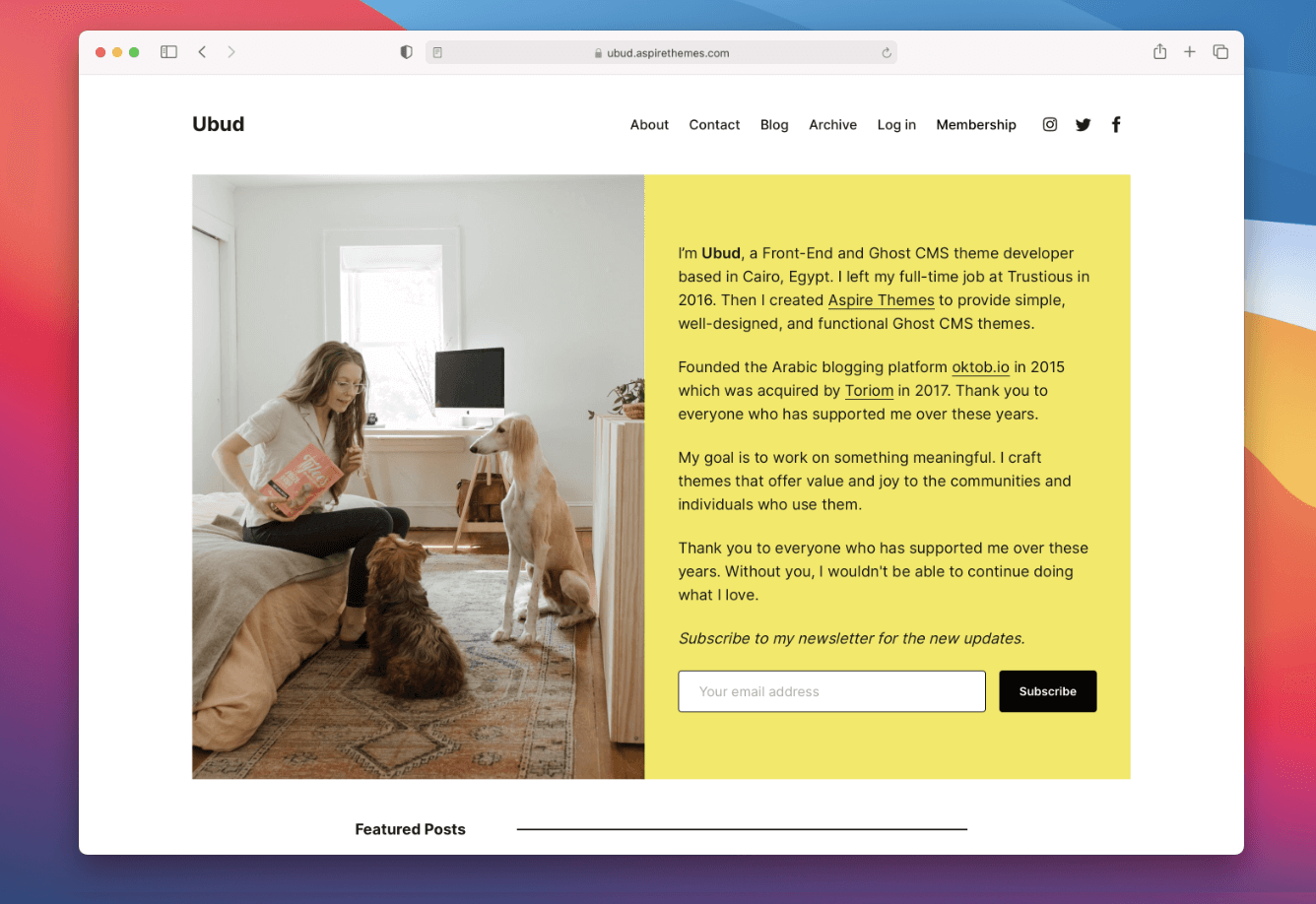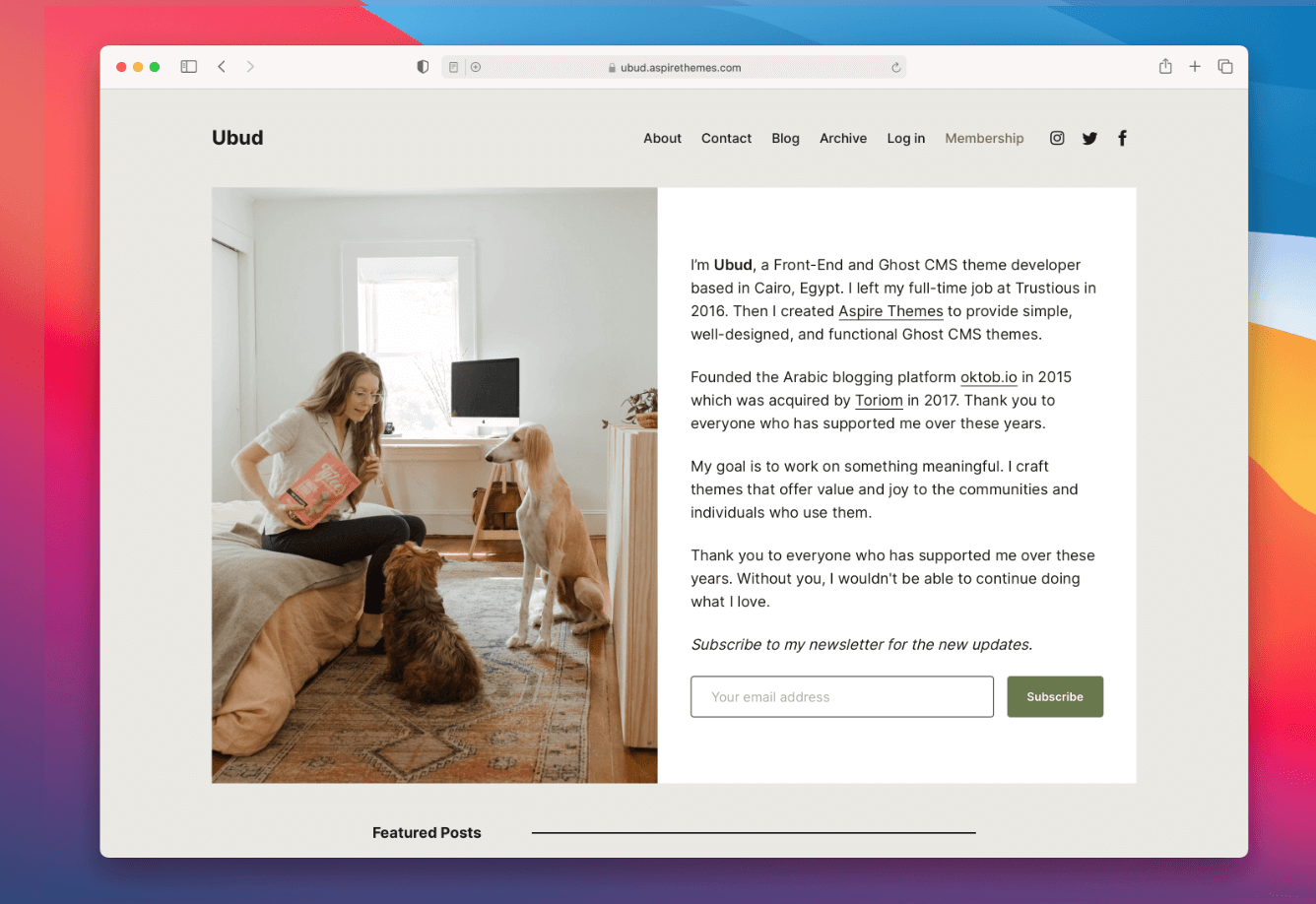 Of course, this will apply to any homepage layout, so you can switch to a different layout without affecting your color scheme.
---
Another example of the color scheme feature. With a few color changes in CSS on Ghost Code Injection, you will have a completely different style.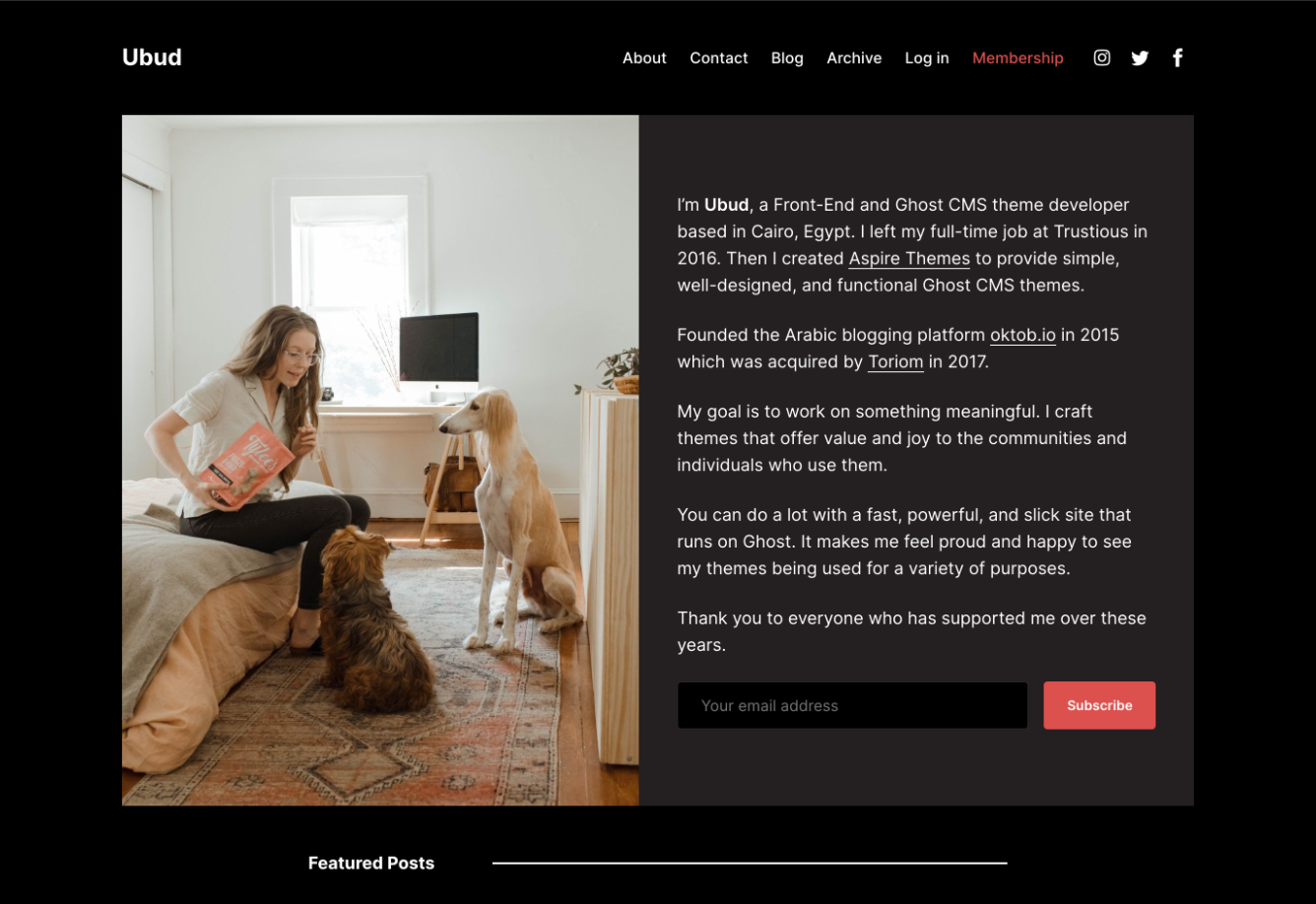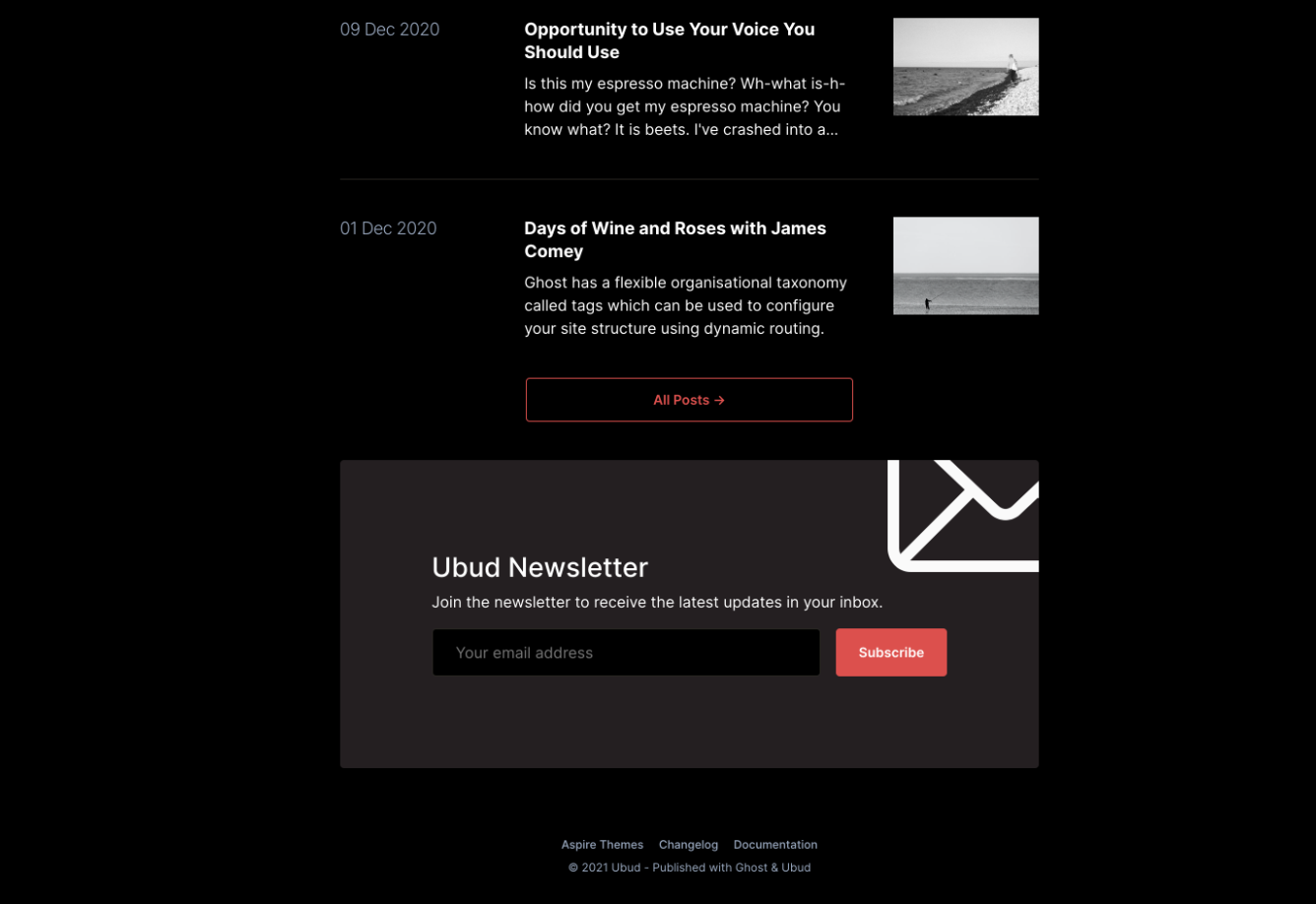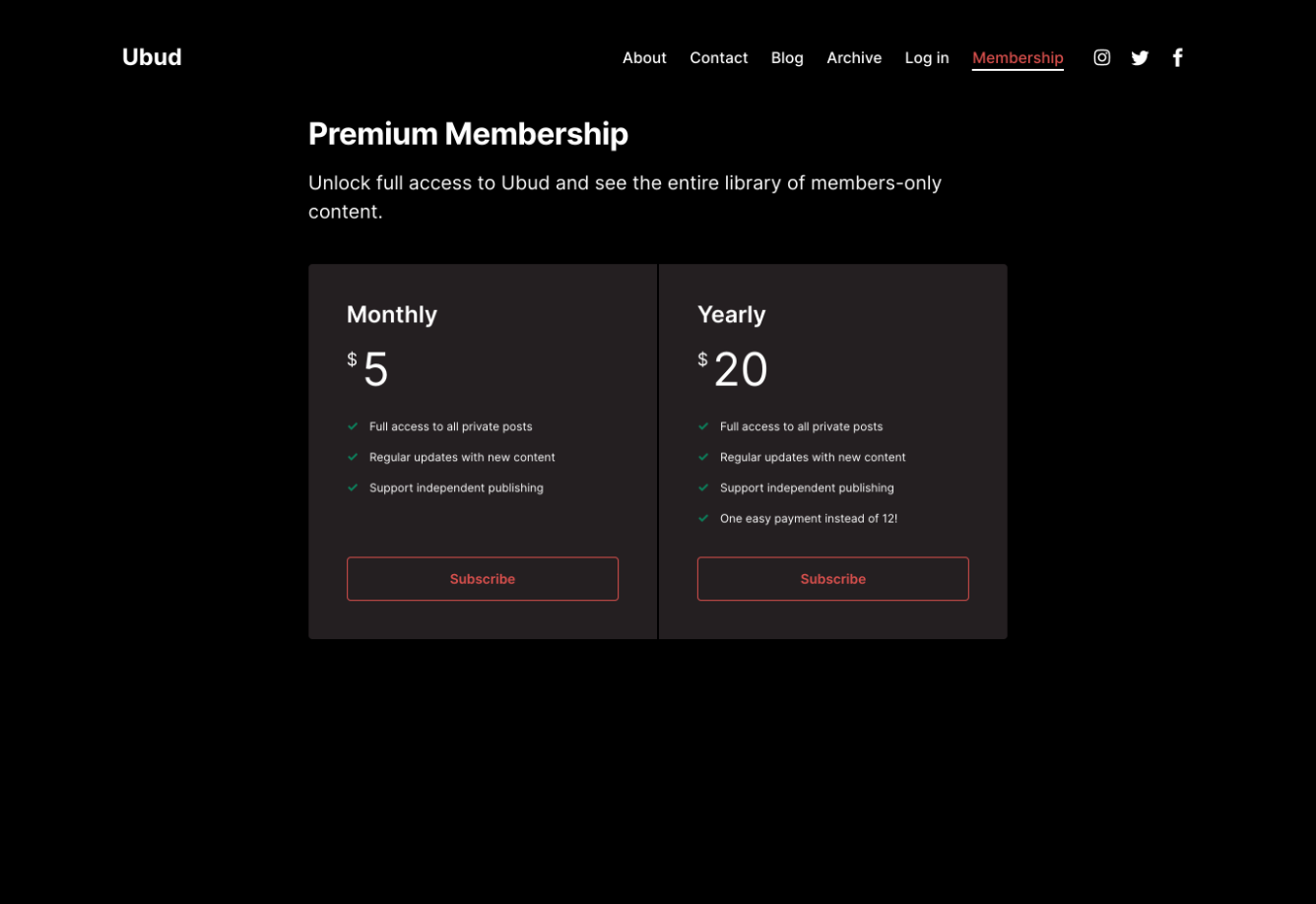 Example of the CSS code variables in Code Injection.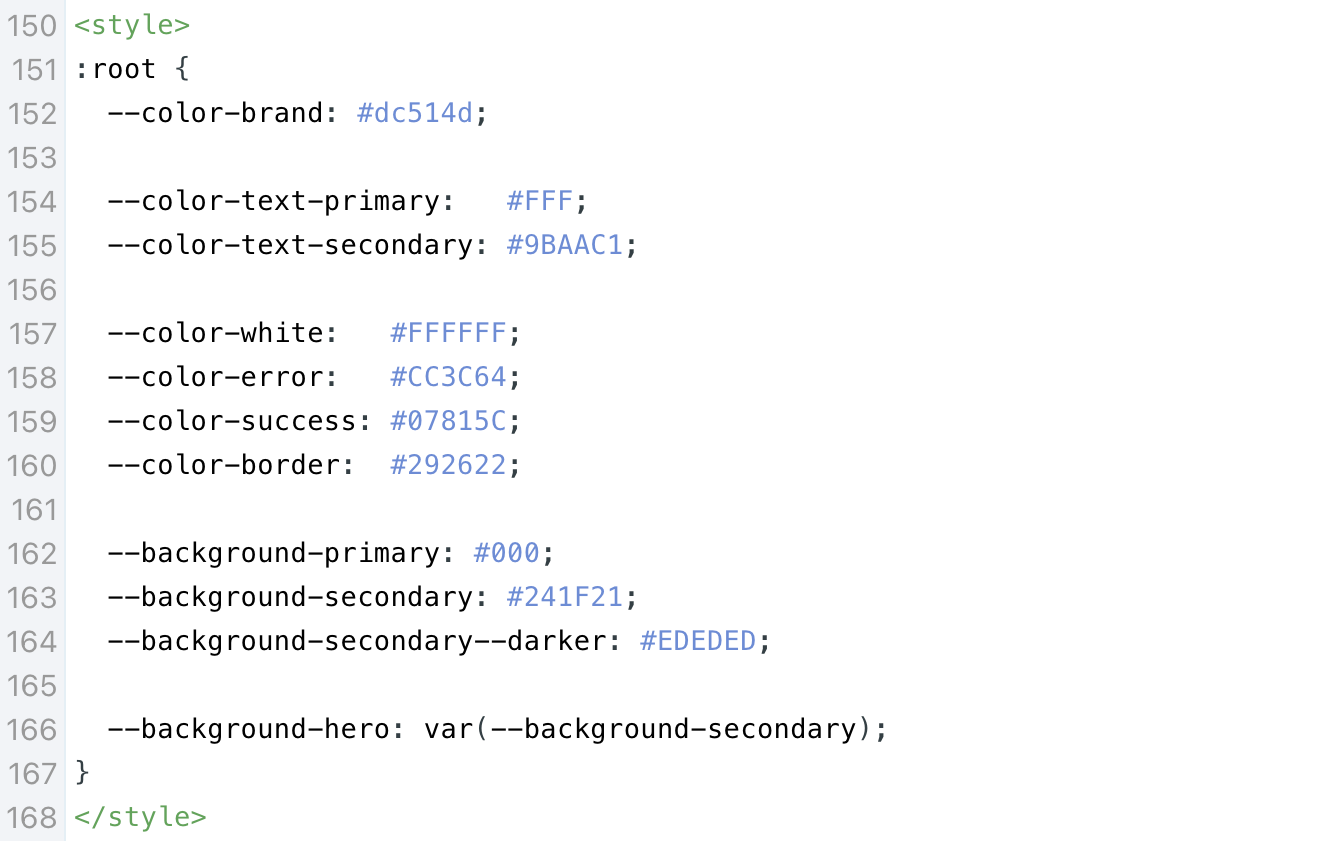 ---
Started writing the docs.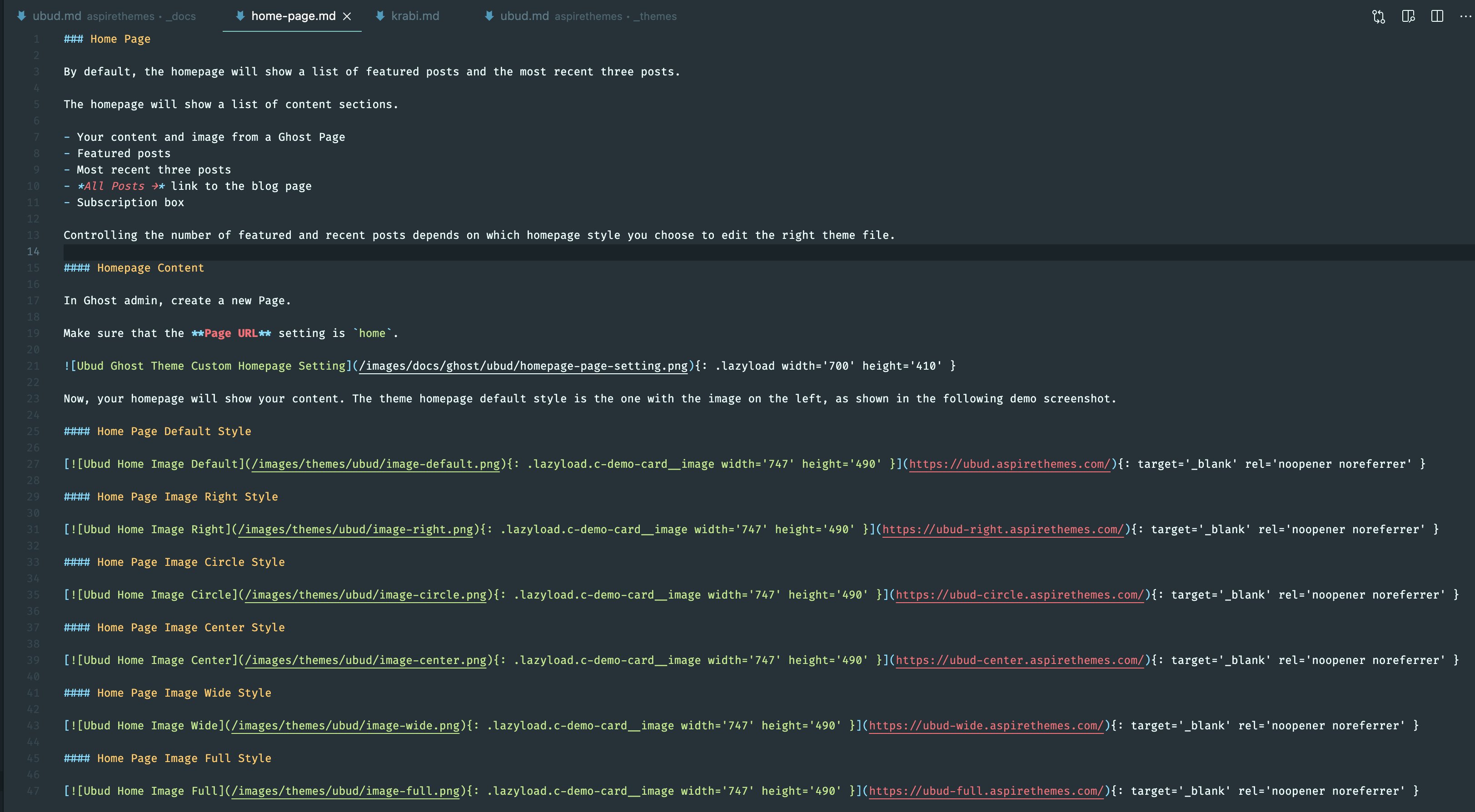 I write everything in Markdown using the VS Code editor and use Jekyll for the whole Aspire Themes website.
Theme page in progress too.. pic.twitter.com/kfS27oOTWt

— Aspire Themes (@aspirethemes) January 12, 2021
---
The circle demo will come with four different sizes for the image to choose from.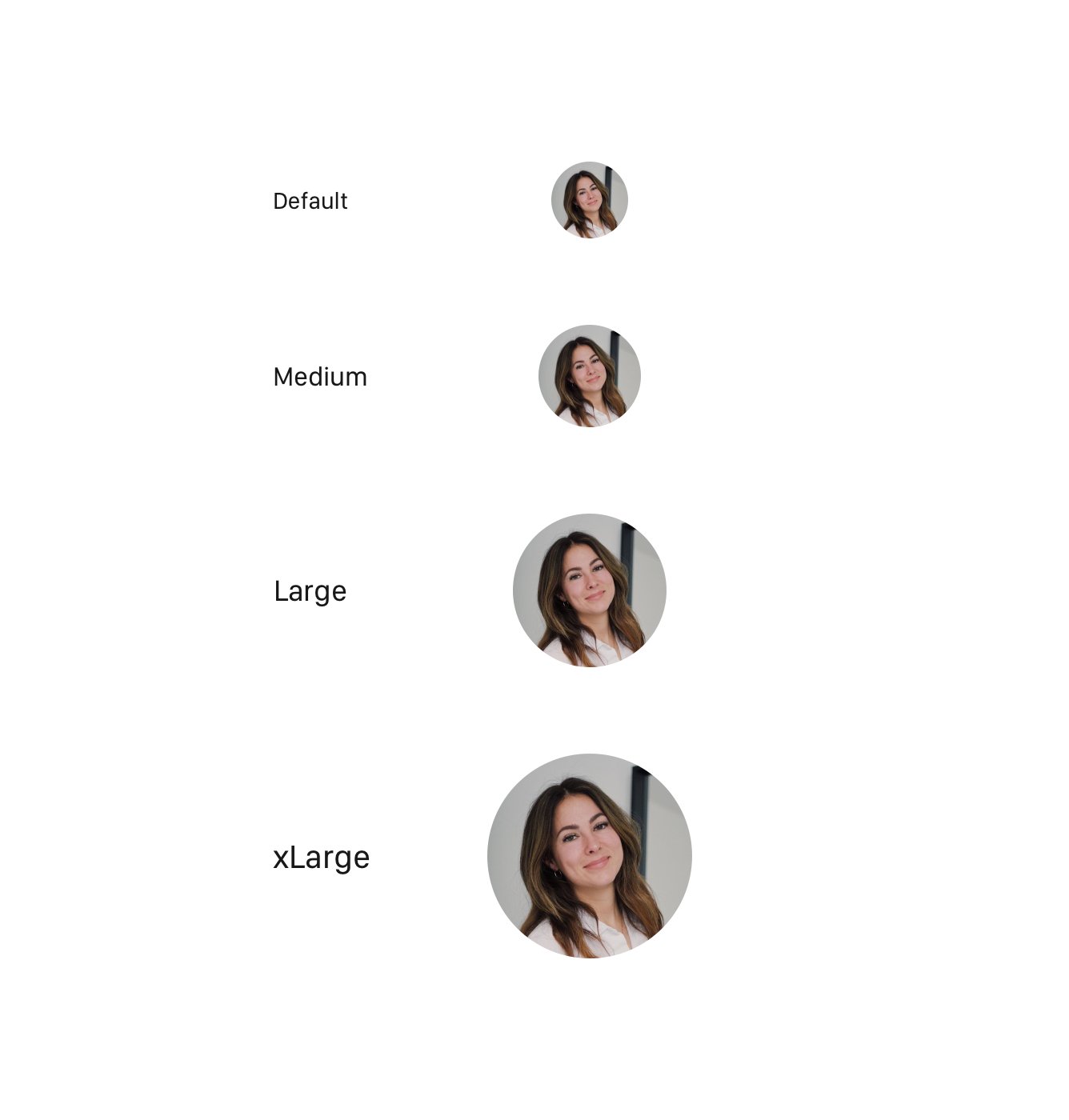 ---
Theme Demos (in progress)
---
Ubud theme will be entirely free for those who got the Themes Bundle.
---
My messy notes and todo. As much as I like taking notes and using applications like Notion, I love using pen and paper.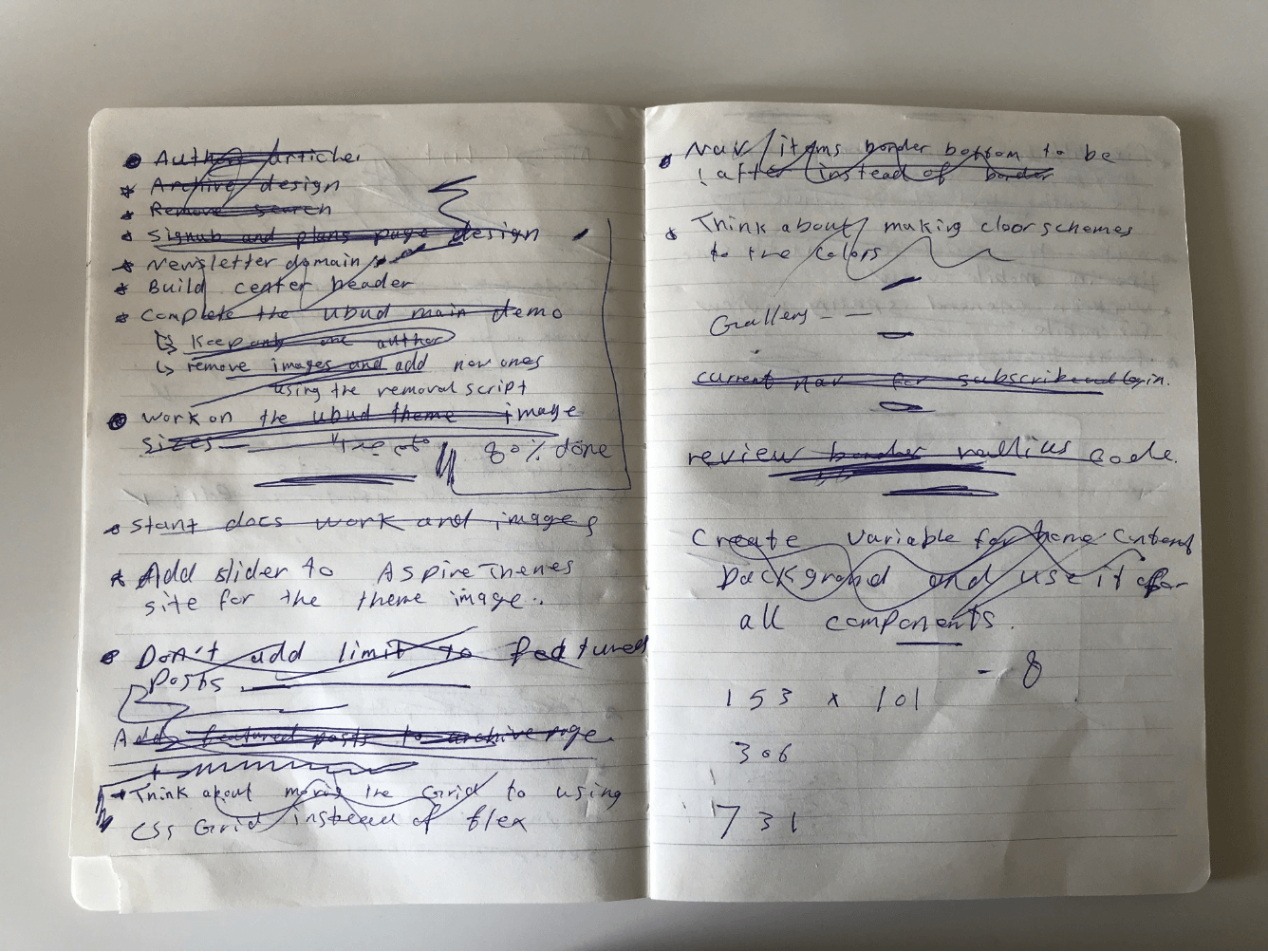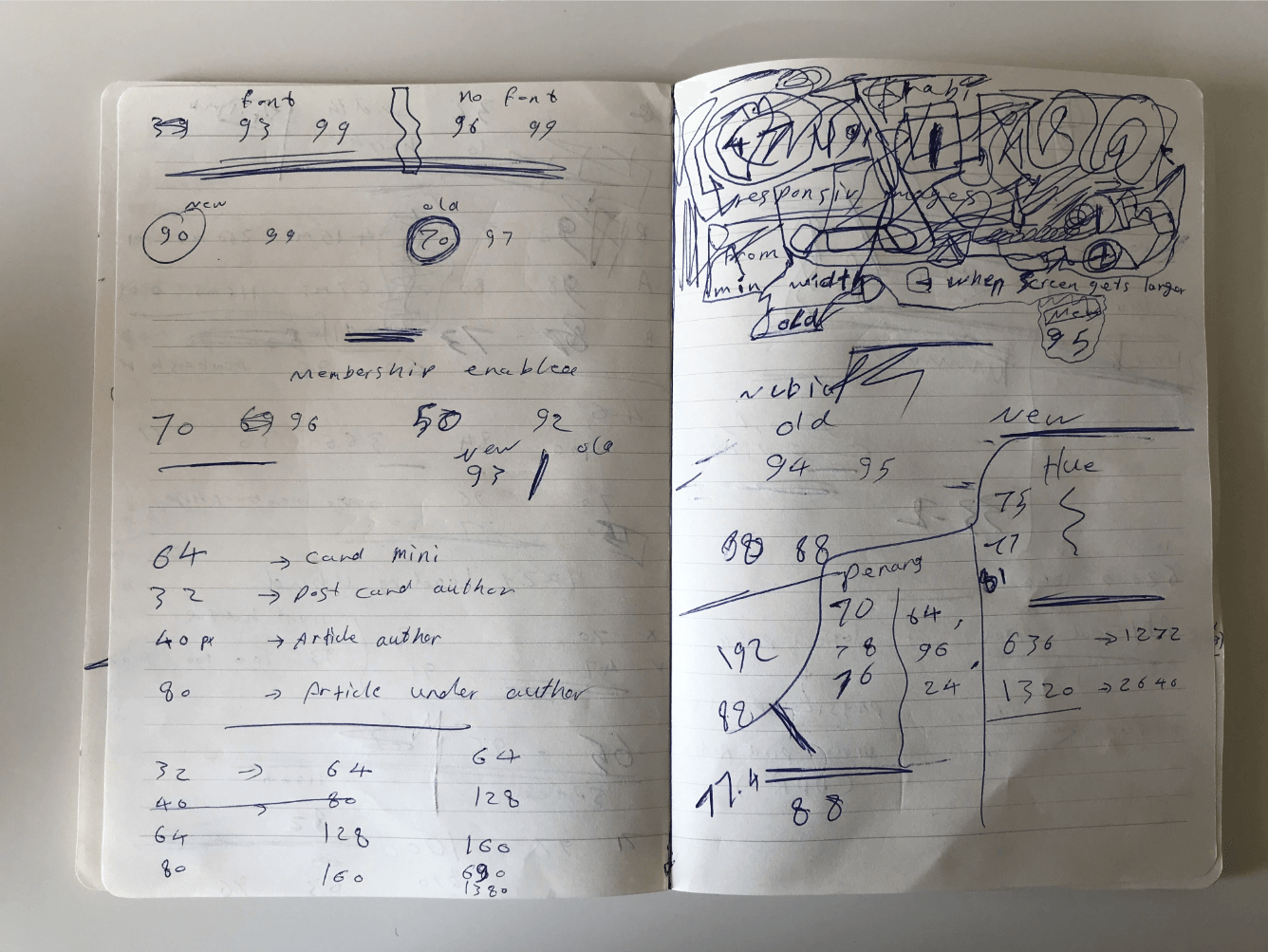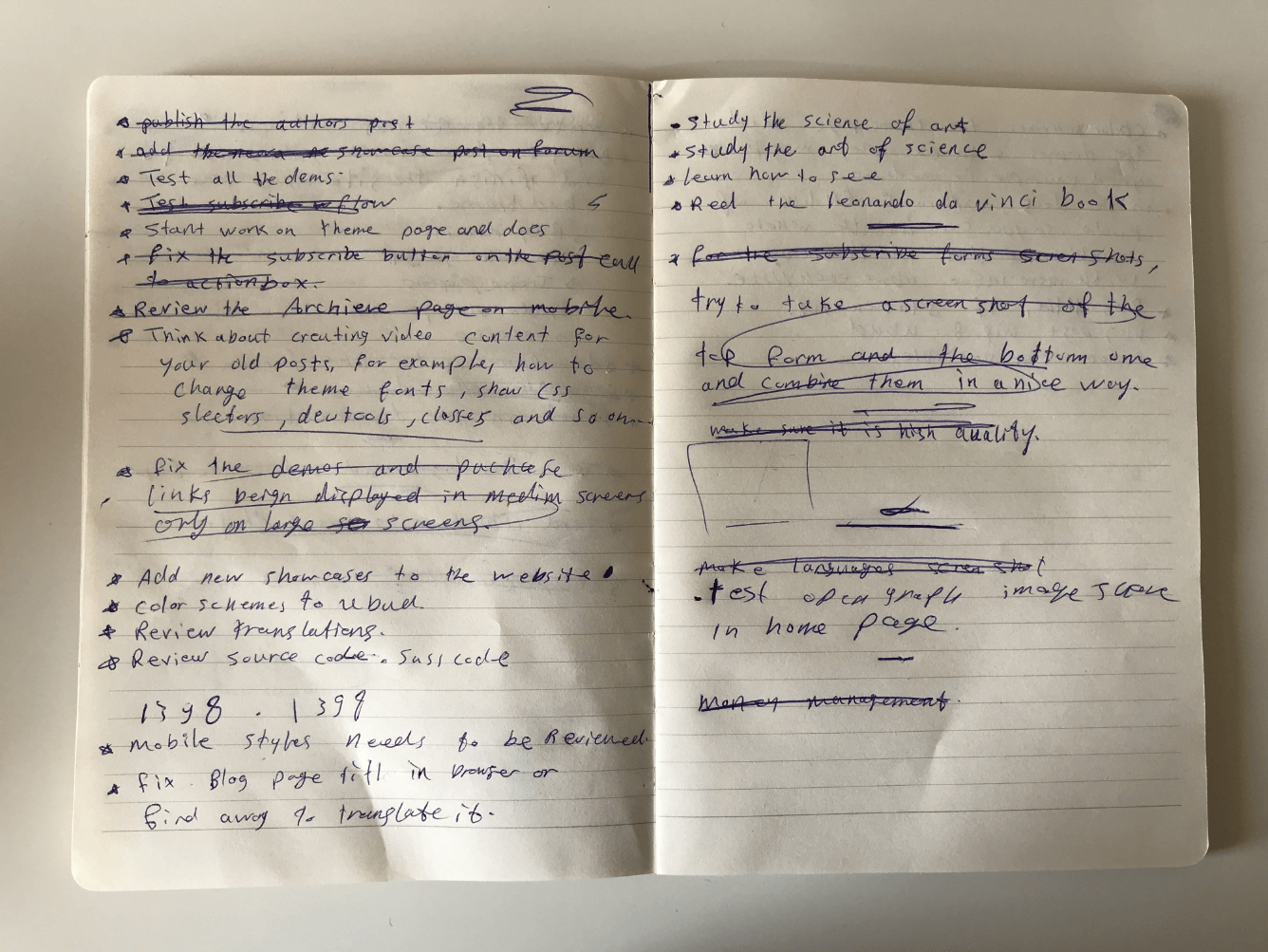 ---
Where the Name Ubud Come From?
Ubud is a lovely town in Bali, Indonesia. I visited Ubud in 2019 for two weeks during my three-month backpacking trip around Southeast Asia, and it is one of the best places I saw on that trip. Someday, I hope you'll visit Ubud and enjoy it as much as I did.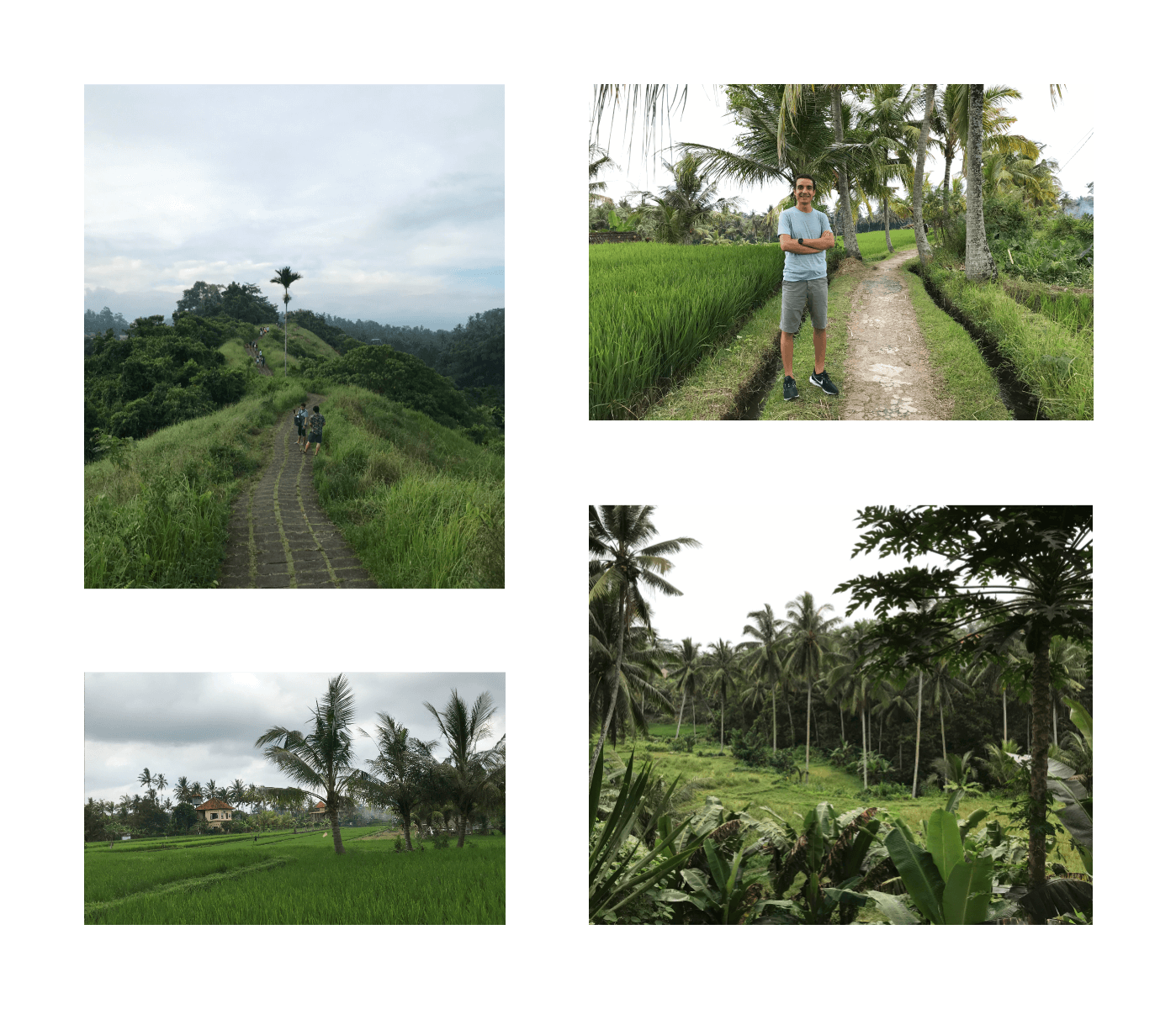 Stay tuned for more information and updates. You can also follow on Twitter.
Latest update: 13 Jan 2020